Smashed your mobile ? you've arrived at the right place  ,
we provide Mobile Phone Repair Services, we repair on average up to 200 devices a week
quick and efficient services offered from knowledgeable and trustworthy technicians and have been doing so since 2008
laptop repairs ,iPhone repairs , Samsung repairs , mobile repairs ,  tablet repairs we offer repairs for 95% of all devices on the market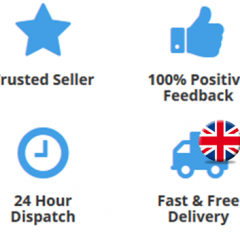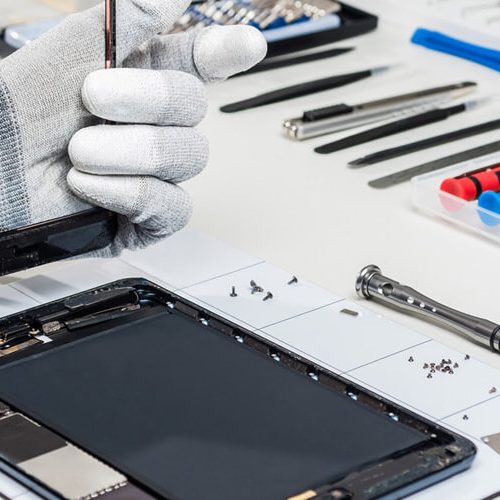 Mobile Phone Repair Services
Our aim is to offer outstanding services straight to your home or to your office to conduct repair works or troubleshoot your smart phones. We make sure that each of the parts used for repairing are brand new and of the highest quality. We know you don't have all day so we'll return your device as quickly as possible.
We know what it's like to break your favorite device and we don't think you should have to be disconnected for any longer than necessary. If you choose Powersolutions for your cell phone repair, you can be confident that you are getting the best service at the lowest price around. We'd love to complete your cell phone repair and get your phone back to you as good as new.